Vikram Maheshri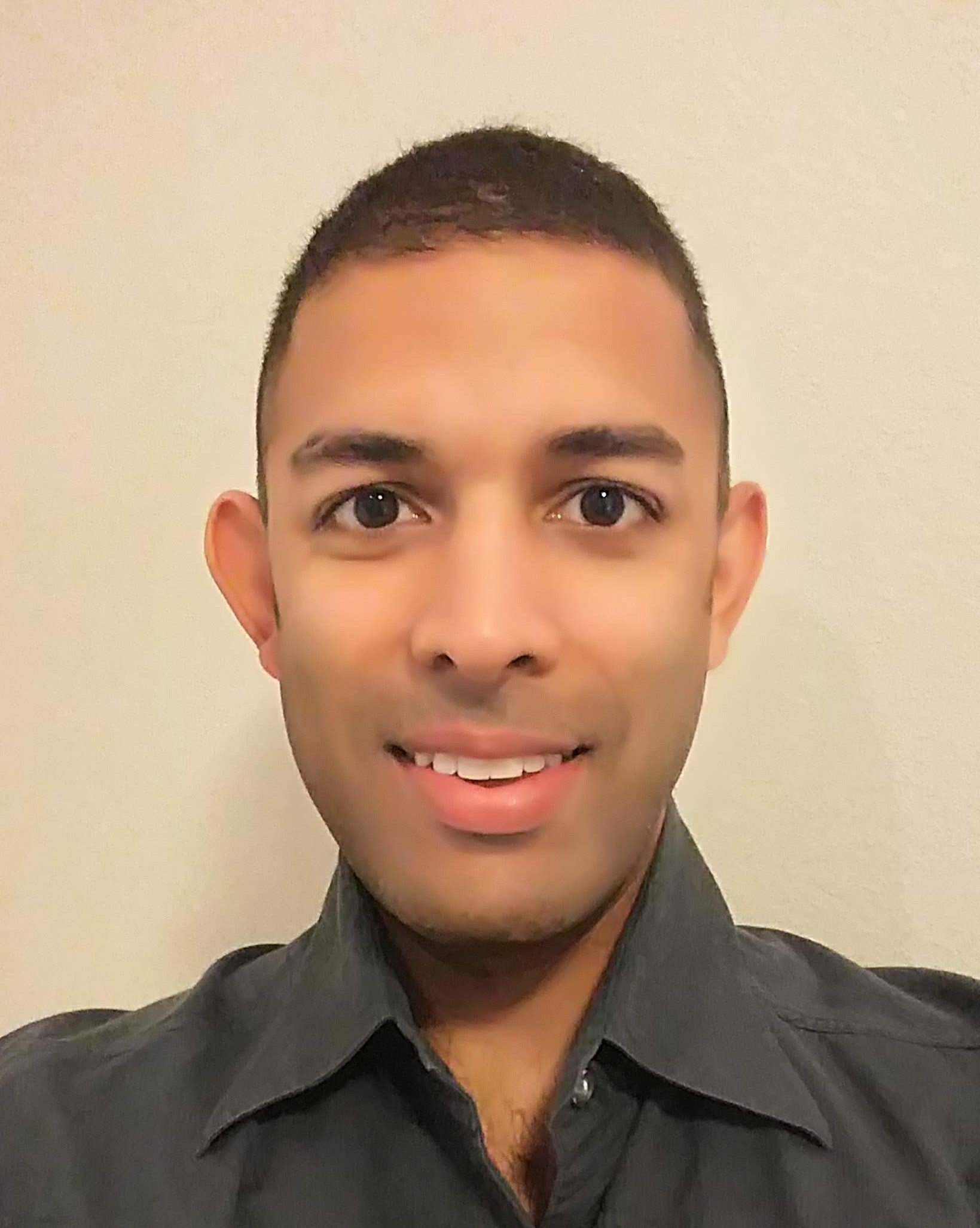 Here is my CV.
I am an associate professor of economics at the University of Houston who studies social interactions, usually in urban settings.
Interests
School and Neighborhood Segregation
Crime
Migration
Auto Safety
Working Papers
"A Unified Empirical Framework to Study Segregation," with Gregorio Caetano, under revision.

"Migrants at Sea: Unintended Consequences of Search and Rescue Operations," with Claudio Deiana and Giovanni Mastrobuoni, revise and resubmit, American Economic Journal: Economic Policy.
Publications
Books
First Thing We Do, Let's Deregulate all the Lawyers, with Clifford Winston and Robert Crandall, 2011, Brookings Institution Press. (The Economist, Amazon)